Retainer Services: Ongoing Consulting



Dear Friend and Reader:

The time is right. I'm opening up a new branch of consulting, which I am calling Retainer Services. This old-school styled service would have me on-call as your astrologer, to assist with questions of timing, strategy and navigating the human realm.

This is the kind of astrology to use when you are determined to succeed, when there is a lot at stake, or when you value the practical level of the craft. Here are some possible scenarios: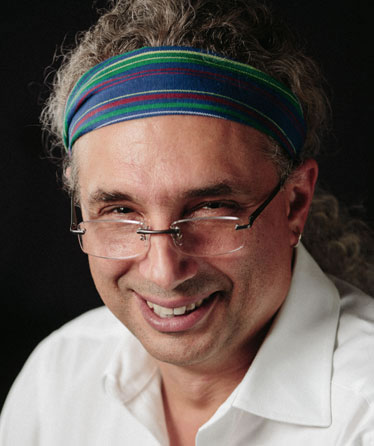 Eric Francis. Photo by Jeff Bisti.

Imagine you have three possible time slots to hold an important meeting. Which is the best one, for your purposes?  

Imagine you need to launch a marketing campaign, but Mercury is about to station retrograde. What do you do?

Imagine you're considering engaging a business partner, but want a personality profile of the person. 

Let's say you have several options when to take a vacation, and want to plan for things to go as smoothly as possible. When is the right time?

Or let's say it's time to start a new company, or to put an important asset on the market. What is the best day to do that?

Mundane astrology is the study of worldly timing, and mapping out environments, human and circumstantial. This can work within any timeframe -- immediate, medium or long-range. 

Mundane is a skill that depends on having a knack, and a lot of diverse experience, both in astrology and in the world. After many years covering governments, corporations and the human condition as an investigative reporter, I spent 23 years gaining experience analyzing the timing, politics and human dimension of world events.

I am experienced in such matters as complex litigation, security issues, profiling and background investigations, and spotting hidden assets and problems. 

My past clients have included commodities traders, musical and theatrical talent, authors, university administrators, IT security officials, attorneys, doctors, psychologists, holistic healers, and many other people doing their best to navigate through the challenges of existence.

I have spent many decades handling public relations matters, representing clients, working with journalists and studying media theory. I did this first with my father, who is a professor and communications consultant, and then with the McLuhan family. I bring this experience to the work.

One of my gifts is seeing multiple solutions to complex problems and even seemingly simple ones. Astrology can be particularly useful in that consulting the charts is ultimately about making a direct request to the universe for assistance and wisdom. And it ensures a degree of objectivity and detachment from a situation, offering a view from above.

Your time is precious; and that necessitates careful timing, and understanding the nature of time. Astrology as I practice it maximizes timing factors, helps avoid pitfalls, and is dedicated to facilitating ease of progress and saving time.

This service is structured with a retainer fee that includes an initial extended consultation, so that I understand your charts and build your file. For current clients, the initial consultation can be waived. After that, time is billed in 15 minute increments. If additional research time is required, I will let you know. 

All work is strictly confidential, down to nobody knowing who my clients are.

If you would like to learn more, please contact me directly at consulting@ericfrancis.com with a clear subject header, and information how and when to contact you.

Very truly yours, 


---
Copyright © 2018 by Chiron Return, Inc. All Rights Reserved.